Le chanteur des Tokens, Philip Margo, décède à l'âge de 79 ans
|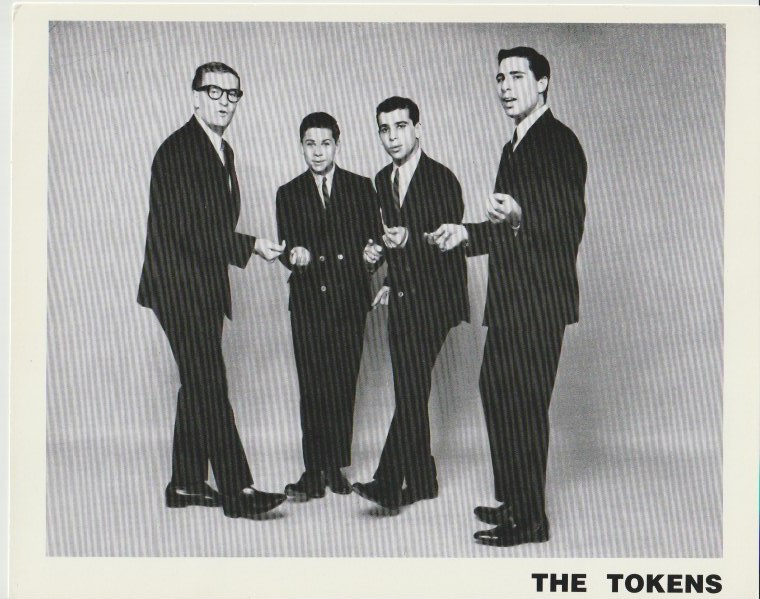 Samedi dernier, le chanteur du groupe américain The Tokens, Philip Margo, est décédé dans un hôpital de Los Angeles, comme cela vient d'être annoncé. Philip Margo, qui jouait également de la batterie, est devenu mondialement célèbre avec The Tokens avec leur performance de "The Lion Sleeps Tonight", une reprise de la chanson sud-africaine "Mbube", écrite et enregistrée en 1939 par Solomon Linda.
Les Tokens étaient un groupe de chant doo wop de Brooklyn, formé en 1955 sous le nom de Linc-Tones. Les Linc-Tones à l'époque se composaient de Hank Medress, Neil Sedaka, Eddie Rabkin et Cynthia Zolitin. Rabkin, Zolitin et Neil Sedaka ont rapidement quitté le groupe un par un, après quoi Sedaka s'est lancé dans une carrière solo réussie en tant que chanteur et écrivain. Les Linc-Tones ont été relancés sous le nom de The Tokens, Medress et Siegel continuant avec les frères Philip et Mitch Margo et Jay Siegel.
Les Tokens ont connu leur percée mondiale en 1961 et se sont effondrés en 1971, les plus grands succès étant "Tonight I Fell in Love" et "The Lion Sleeps Tonight". Philip Margo est décédé samedi dernier des suites d'un accident vasculaire cérébral, quatre ans après son frère Mitch et a eu 79 ans.