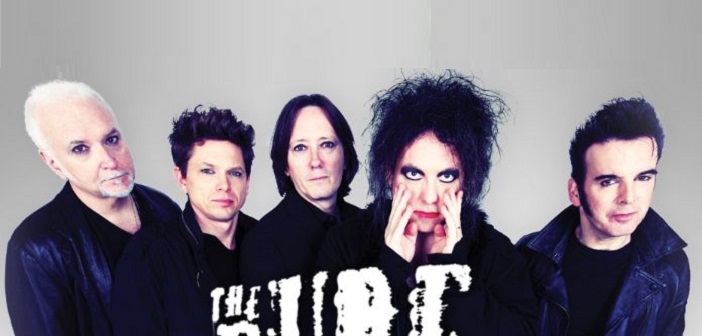 The Cure, le groupe mythique autour du chanteur et guitariste Robert Smith, est à revoir l'année prochaine pour la première fois depuis 2016 avec sa propre tournée de concerts en France. En 2016, dans une tournée à guichets fermés, après 8 ans d'attente, les fans ont été récompensés par un show de près de 3 heures. La dernière visite du Cure, lors de Rock en Seine en 2019, a également été un succès.
The Cure a fait ses débuts en 1979 avec l'album "Three Imaginary Boys". Cependant, la grande rupture du groupe est survenue un an plus tard avec le single "A Forest" de l'album de suivi "Seventeen Seconds". Les albums suivants tels que "Pornography", "The Head on the Door" et "Disintegration" sont également un succès. Grâce à ces albums et tubes tels que "Why Can't I Be You", "Boys Don't Cry" et "In between days", le groupe est devenu l'un des groupes les plus influents des années 1980.
En 2019, le groupe a été intronisé au Rock and Roll Hall of Fame dont le line-up actuel se compose de: Robert Smith, Simon Gallup (guitare basse), Jason Copper (batteur), Roger O'Donnell (claviers) et Reeves Gabrels (guitariste ). Le groupe britannique The Cure sera de retour en France en novembre prochain.
07 NOV 2022: HALLE TONY GARNIER Lyon
08 NOV 2022: SUD DE FRANCE ARENA Montpellier
13 NOV 2022: ZENITH Toulouse
14 NOV 2022: ARKEA ARENA Bordeaux
15 NOV 2022: ZENITH Nantes
18 NOV 2022: ZENITH Strasbourg
27 NOV 2022: STADE Lievin
28 NOV 2022: ACCOR ARENA Paris