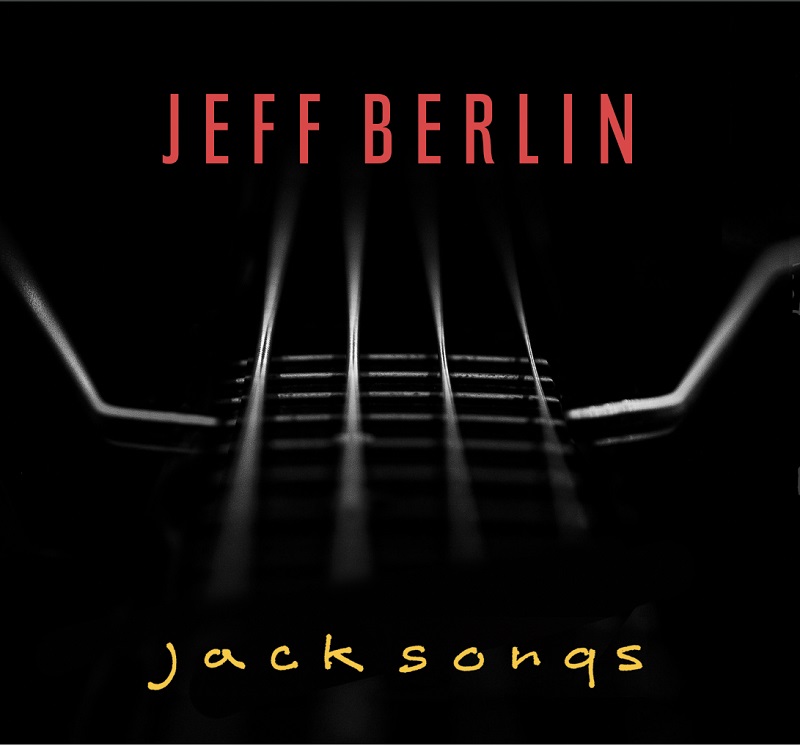 Le morceau d'ouverture des "Jack Songs" – la dédicace du maestro de la basse Jeff Berlin à Jack Bruce – donne le ton à ce qui est un hommage atypique mais saisissant à la légende de Cream. La première chanson, "Creamed", extrait les meilleures parties de certaines des chansons les plus connues du trio, les met dans un mélangeur et verse un élixir satisfaisant qui est tout sauf une étrange infusion. En fait, il descend parfaitement lisse.
Et ainsi va plus loin les morceaux solo de Bruce comme "Smiles Story" et "Morning Grins" – une juxtaposition sonore intelligente de "Morning Story" et "Smiles" et "Grins" du classique de Bruce de 1971 "Harmony Row". Un autre point fort est "L'Angelo Misterioso", qui fusionne de manière transparente "Never Tell Your Mother She's Out of Tune" du premier album solo de Bruce "Songs for a Tailor" et "N.S.U." de Cream. – avec Sammy Hagar ancrant le chant au début et à la fin et un "Cream Jam" pris en sandwich entre le guitariste Scott Henderson et le batteur Gary Husband.
Tout cela était voulu par Berlin, qui s'est efforcé d'honorer le style de jeu «d'improvisation vivante et évolutive» de son défunt ami. En arrangeant l'album, qui a été habilement produit par John McCracken, Berlin s'est inspiré de la production par Giles Martin de la bande originale / remix de l'album "Love" des Beatles. À en juger par le who's who des joueurs – 34 en tout – il est clair qu'il y avait beaucoup d'amour pour Bruce, décédé en 2014.
Berlin, bien sûr, est stable à la fois à la basse et aux claviers – avec certains de ses plus savoureux jeux sur Rope Ladder to the Moon, avec un lead jazzy de l'ancien guitariste de Guns N 'Roses Ron 'Bumblefoot' Thal. Les voix partagées par Ron Hemby, John Cowan et Alex Ligertwood évoquent les penchants blues rock de Bruce.
Pour les amateurs de basse, les "Smiles Story" et "Morning Grins" susmentionnés proposent une session de transfert du Temple de la renommée qui va de Tony Levin à Billy Sheehan en passant par Michael League, Mark King, Ron Carter, Marcus Miller et Nathan. Est à Geddy Lee. (Et avons-nous mentionné que Jeff Berlin y joue aussi ?)
Bien sûr, ce sont des Jack fans de tous bords et l'idée ici était de lui faire l'honneur d'interprétations, versus bachotage dans une clinique de basse acrobatique. Pour Berlin, cet album représentait le "projet d'enregistrement le plus émouvant" de sa carrière. Il a certainement fallu des années pour qu'il soit achevé. Mais il peut être assuré que cela valait la peine d'attendre. Et le train du bon temps, en fait, avait besoin de ces voies. (8/10) (Groupe de musique Jeff Berlin)