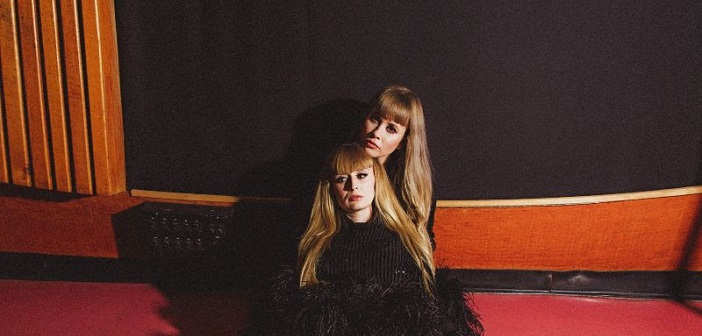 Après quatre ans, Lucius revient en France. Le groupe indie pop de quatre musiciens, composé des chanteuses Jess Wolfe et Holly Laessig, du batteur et producteur Dan Molad et du guitariste Peter Lalish. Josh Dion (batterie) et Casey Foubert (guitare) rejoignent le groupe pour des performances live. Le groupe a déjà sorti trois albums studio : 'Wildewoman' (2013), 'Good Grief' (2016) et 'Nudes' (2018).
Avec le fer encore étouffant du single à succès "I Don't Live Here Anymore" que Lucius a fait avec The War On Drugs, le groupe de pop indie a également annoncé son nouvel album très attendu "Second Nature" le 8 avril via Second Nature Records/ Distribution secrète (reste du monde). L'album, produit par Dave Cobb et Brandi Carlile, contient dix nouvelles chansons, dont le single "Next To Normal", sorti hier.
'Second Nature' est un portrait de la réflexion commune de la chanteuse et compositrice Holly Laessig et Jess Wolfe sur les changements sismiques de la vie – maternité, divorce, interruptions de carrière imprévues – Cet album est un livre ouvert de cette réflexion, mis en musique.
Le groupe basé à Brooklyn reviendra le 26 septembre 2022 pour un concert à La Maroquinerie à Paris. Pendant le spectacle, Lucius jouera également des chansons du nouvel album 'Second Nature'. « Second Nature » ​​combine funk et disco avec la nouvelle vague des années 80 ; il poursuit la dévotion sans vergogne d'Abba à l'art-pop cérébral de Kate Bush et à la vulnérabilité vivace de Robyn, le tout sans sacrifier le propre style de Lucius.