Legendary Albums… M – New York – London – Paris – Munich
|
Robin Scott, mieux connu sous le nom de M, est un musicien anglais surtout connu pour son tube "Pop muzik", qui a gagné en popularité en 1979. Né à Londres en 1950, il a commencé sa carrière musicale dans les années 1970 dans le groupe d'accompagnement de David Bowie,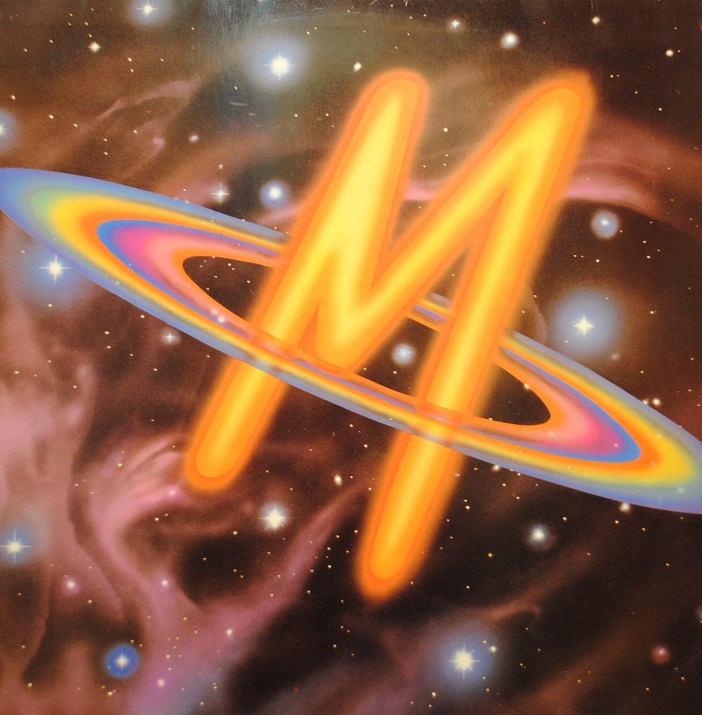 En 1979, Scott sort son premier album solo intitulé "New York – London – Paris – Munich". La chanson titre de l'album était une chanson accrocheuse d'inspiration disco qui a bien fonctionné sur les pistes de danse. L'album de 1979 contient un certain nombre de chansons amusantes et rythmées qui rappellent la musique des années 1970 et 1980. L'album est devenu connu pour la chanson considérée comme l'un des plus grands classiques de la musique pop, "Pop muzik". Les autres points forts de l'album sont "Moonlight and Muzak" et "There She Goes Again", qui ont tous deux un joli son pop.
Pop muzik
Ainsi, le plus grand succès de l'album est "Pop muzik", une chanson rythmée qui reflète parfaitement ce qu'était la musique pop dans les années 70 et 80. Il a un joli son disco et les paroles sont légères et pleines d'humour. L'album reflète bien la personnalité et le style de Scott, avec des chansons entraînantes et une touche d'humour. Cela vaut vraiment la peine de vérifier pour les fans de la musique pop des années 70 et 80. D'autant plus que M a fait appel à des amis artistes sur l'album qui sont devenus plus tard connus comme membres de Level 42 : Wally Badarou, Philip Gould et Gary Barnacle. Mais le vieil ami David Bowie a également contribué à "New York – London – Paris – Munich". M a eu la chance d'avoir beaucoup d'amis dans la musique de toute façon parce que des noms comme Mark King (Level 42), Barry Adamson (Visage, Nick Cave & The Bad Seeds), Tony Levin (King Crimson), Nick Plytas (Tom Robinson Band), Andy Anderson (The Cure) et Thomas Dolby ont également joué sur ses albums.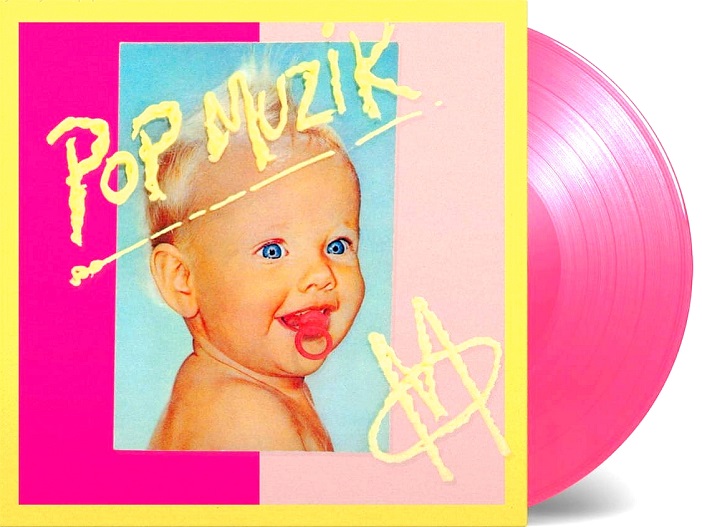 Après le succès de "New York – London – Paris – Munich", Scott a continué à faire de la musique et a sorti plusieurs autres albums, dont "The Official Secrets Act" et "The World is a Game". Il a également dirigé son propre label (Do It Records), sur lequel il a sorti le premier album d'Adam & the Ants. Il a transmis son amour pour la musique à sa fille Berenice, qui fait partie des Simple Minds depuis plusieurs années. Bien que M lui-même ne soit jamais devenu aussi populaire que certains de ses contemporains, Scott est resté un artiste bien-aimé parmi les fans de musique pop des années 1970 et 1980. Dans l'ensemble : définitivement un album légendaire !