Julee Cruise, chanteuse de "Fallin", est décédée
|
Aujourd'hui, nous avons appris la triste nouvelle du décès de Julee Cruise, chanteuse du single "Fallin" sorti en 1989. La chanteuse américaine est décédée le 9 juin, comme l'a annoncé son mari Edward Grinnan via Facebook.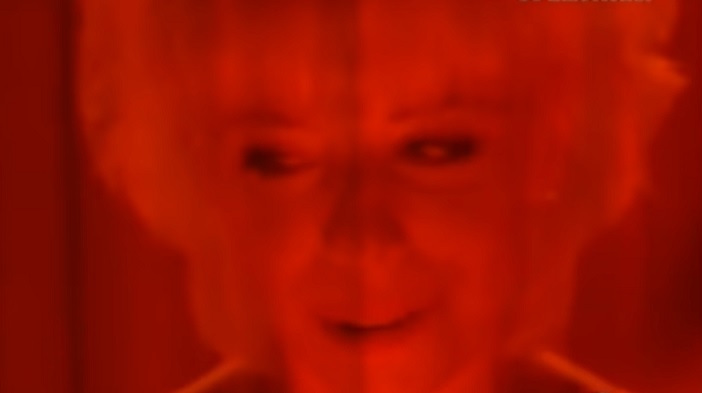 Cruise est devenu mondialement célèbre du jour au lendemain avec le single "Fallin", la chanson titre de la série télévisée emblématique de David Lynch "Twin Peaks". Au total, Julee a sorti quatre albums, "Floating Into the Night" (1989), "The Voice of Love" (1993), "The Art of Being a Girl" (2002) et "My Secret Life" (2011).
En plus de son travail en solo, elle a travaillé avec les B-52 en tant que remplaçante de Cindy Wilson, entre autres, et a joué avec Bobby McFerrin, Supa DJ Dmitry de Deee-Lite, avec Pharrell à la Handsome Boy Modeling School et Moby.
Julee Cruise est décédée à 65 ans.