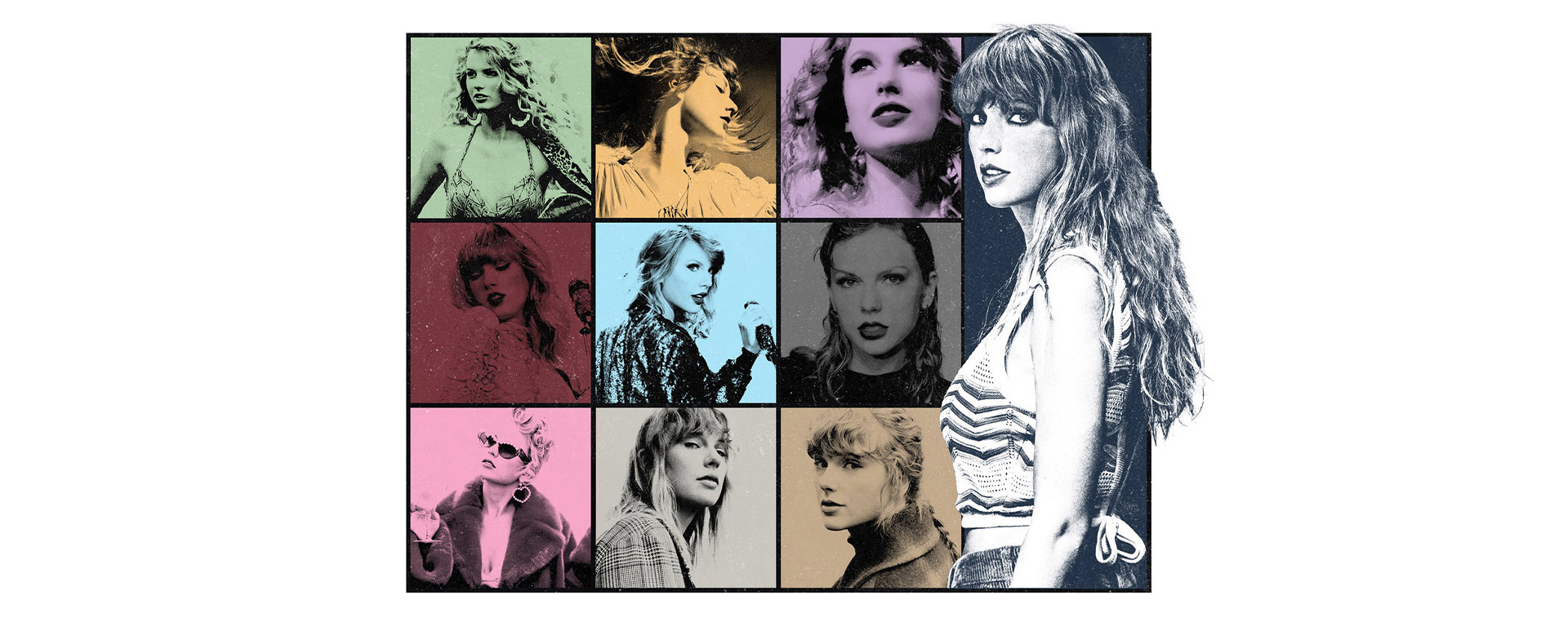 La superstar internationale Taylor Swift amène sa très attendue tournée The Eras à Paris. L'étape européenne de la tournée commence à Paris le 9 mai 2024 et se termine à Londres le 17 août 2024. Au total, 26 spectacles de stade sont prévus.
Taylor Swift s'est imposée comme l'une des artistes les plus influentes et les plus réussies de notre époque. Avec ses performances dynamiques, ses succès inoubliables et sa présence scénique fascinante, elle a conquis le cœur de millions de fans. Aujourd'hui, elle revient en France avec sa nouvelle tournée The Eras Tour, une expérience musicale magique qui va encore une fois enchanter ses fans.
Pendant The Era Tour, les fans peuvent s'attendre à un spectacle enchanteur. Avec des visuels époustouflants, une production scénique convaincante et une liste de sets étendue qui couvre toute sa carrière, Taylor Swift emmènera son public dans un voyage inoubliable. Avec des classiques bien-aimés comme "Love Story" et "Shake it Off" et son récent méga hit "Anti-Hero", cela promet d'être une excellente setlist. Sans aucun doute, Taylor Swift enchantera ses fans avec son talent polyvalent et son charisme.
Les 9 et 10 mai 2024, Taylor donnera deux spectacles français à La Défense ArenA à Paris et un spectacle à Lyon, le 2 juin.