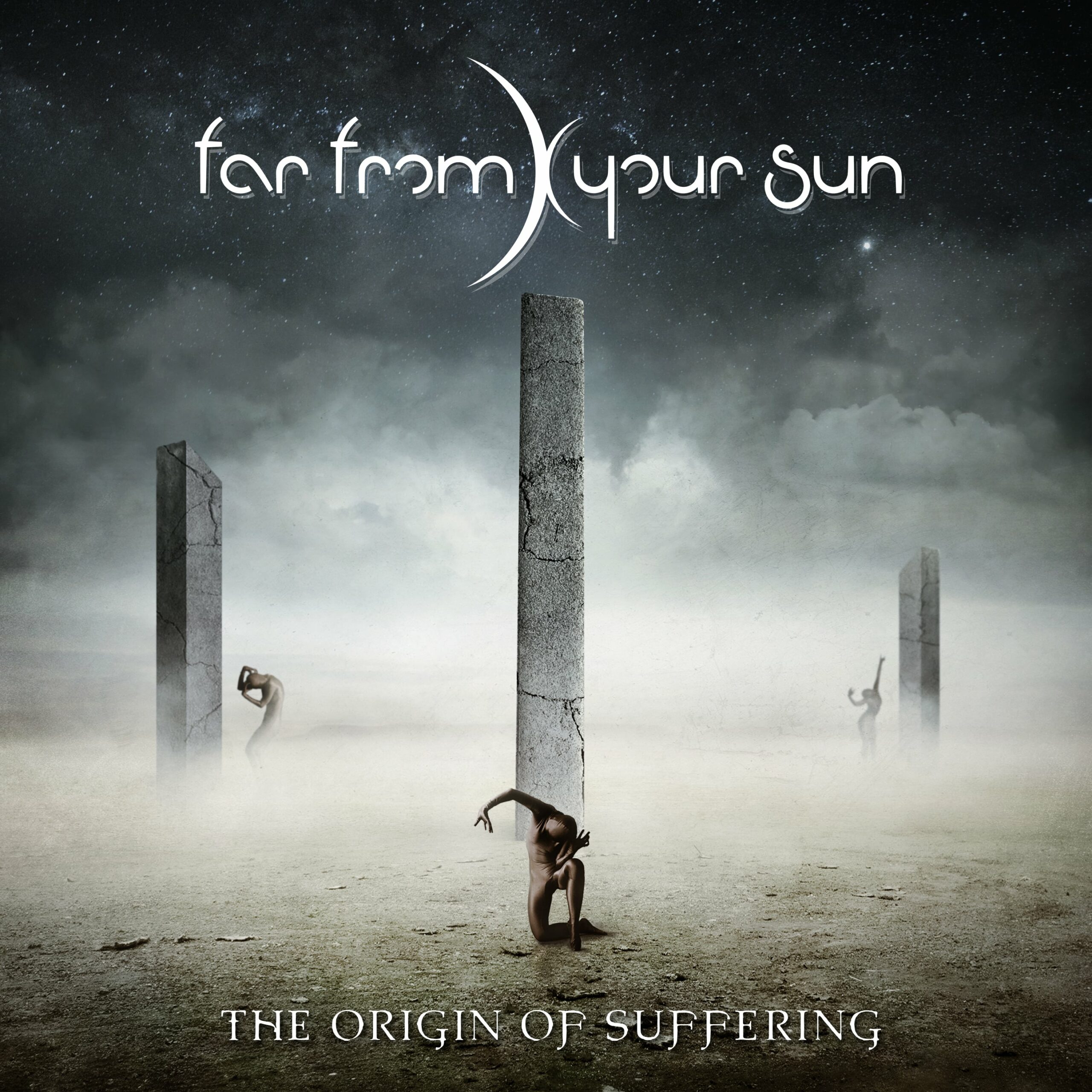 Far From Your Sun sort enfin son nouvel album "The Origin of Suffering", dont le single 'Water for Osiris' était précédemment sorti. Le groupe français combine des compositions musicales avec le travail d'artistes talentueux issus des mondes de la photographie, de la peinture et de la poésie.

"The Origin of Suffering", le nouvel album de Far From Your Sun vous emmène des rives du Nil dans l'Égypte ancienne au cœur du 19e siècle et des poèmes d'Emily Dickinson et d'Oscar Wilde, de la venue de Jésus sur terre à les signes de la fin du monde. Préparez-vous pour un voyage historique, spirituel, émotionnel et artistique.
Basé sur un extrait du livre "Awakening Osiris: A New Translation of the Egyptian Book of the Dead" de l'auteur Normandi Ellis (1988), ce premier morceau riche en guitares, avec ses mélodies accrocheuses et ses harmonies rythmiques fortes, crée une atmosphère hypnotique qui s'accorde parfaitement avec la traduction d'un texte millénaire. "The Origin of Suffering" sera disponible le 31 mars 2022 sur toutes les plateformes digitales et en format CD (édition deluxe) sur Bandcamp.