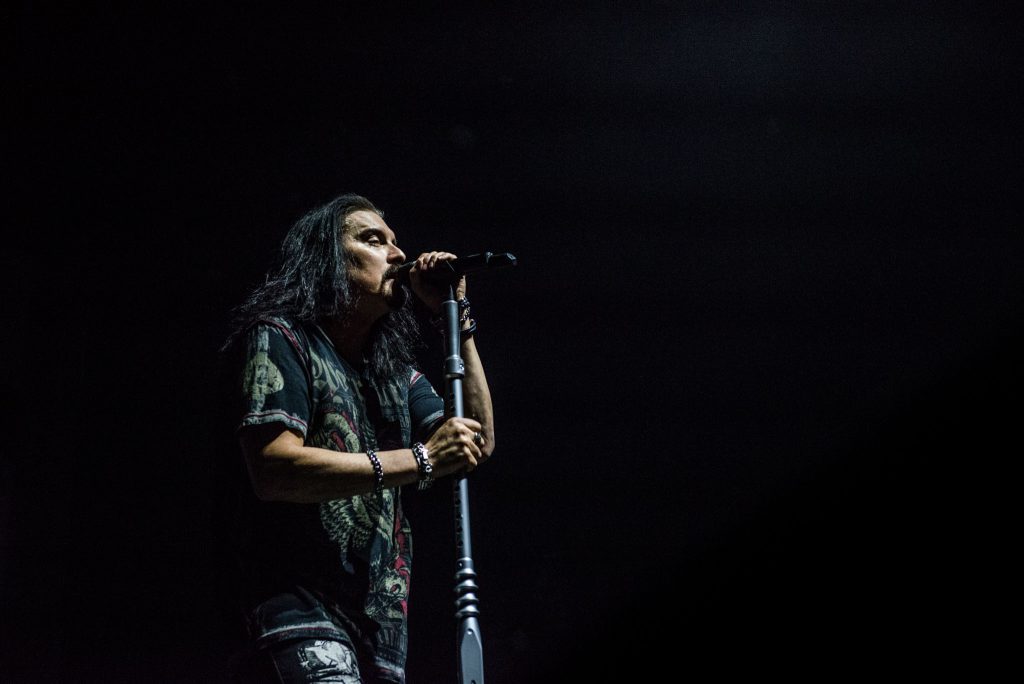 Le groupe de rock progressif américain Dream Theater donnera un concert à Rennes et Bordeaux en avril, y Toulouse en mai 2022. Le spectacle fait partie de la tournée Top Of The World et est dédié au nouvel album 'A View From The Top Of The World', qui sortira le 22 octobre. La tournée Top Of The World démarre en octobre aux États-Unis. En 2022, ce sera au tour de l'Europe d'entendre en direct pour la première fois les nouvelles chansons de 'A View From The Top Of The World', le quinzième album studio du groupe. Cet album est le Dream Theater à son meilleur : le son du rock progressif est approfondi, mais sonne toujours familier.
Le guitariste John Petrucci à propos du nouvel album : « Nous adorons jouer de nos instruments. Cela ne disparaît jamais. J'aime être créatif, écrire et exercer cette partie de mon esprit. Nous pouvons le faire depuis longtemps et nous ne le tenons pas pour acquis. Chaque fois que nous nous réunissons, nous savons que nous ne pouvons pas nous décevoir ou décevoir nos fans, alors nous parvenons à faire encore plus d'efforts."
En direct, Dream Theater est connu pour ses longs et impressionnants spectacles, que sa fidèle base de fans apprécie depuis plus de 30 ans maintenant.
26 Avril: Rennes, Le Liberté
27 Avril: Bordeaux, Metropole Arena
03 Mai: Toulouse, Zénith