Pionnier de la braindance, de l'électronique mentale, producteur légendaire et icône du non moins légendaire label Warp, Aphex Twin fera cet été son grand retour à Dour Festival, 14 ans après son unique et dernier passage au festival (en 2009).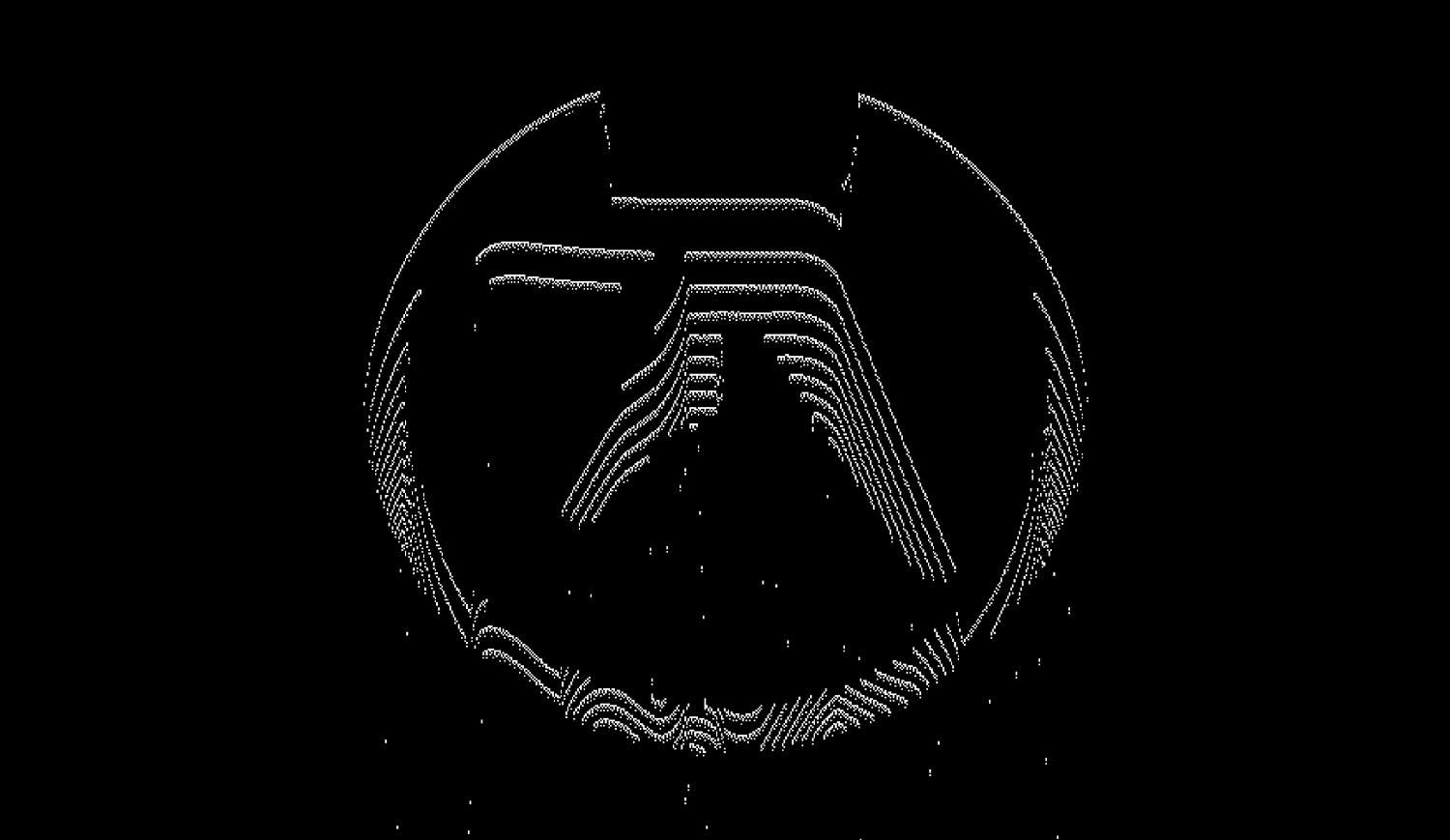 Il se pourrait bien que les apparitions live de l'Irlandais Richard D. James, officiant depuis 1985 sous une vingtaine d'alias différents dont le plus connu est Aphex Twin, soient aussi rares que sa musique a inspiré des générations de producteur·ices.
Expert de l'ambient déconstruite, pionnier de l'électronique contemporaine et de la production de sonorités qui ont nourri l'émergence de genres musicaux tels que la dubstep ou le drill and bass, Aphex Twin fait en 2023 son retour sur scène.
De Stone In Focus, Come To Daddy, Avril 14th, Rhubarb ou ses Selected Ambient Works au plus récent T69 Collapse, la discographie d'Aphex Twin regorge de titres qui ont bercé les dernières décennies.
Auteur de 9 albums dont 5 sur le célèbre label anglais Warp Records dont il incarne tout un pan de l'histoire, détenteur d'un Grammy Award du meilleur album dance/électronique pour son album Syro (2014), ce n'est pas une tête d'affiche que Dour Festival accueillera le 16 juillet mais un monument de la musique.